THERAPEUTIC PRANAYAMA SESSION
Ever stopped to focus on your breath? Most of us are shallow breathers and because it is an involuntary process, we just let it be. But the very act of breathing keeps us alive, so it's got to be important right?

What if you spent just 15 minutes of your day focusing on your breath Pranayama which simply means controlling your vital energy; it is believed to work wonders on your health. It's not a lot to ask, is it? Learn, practice and discover yogic breathing techniques for your individual health complaints and see your health transform.
Assessment of health issues
Pranayama Techniques for Individual Problems
Breathing Techniques
Action plan and Closing of session
Anyone suffering from High Blood Pressure
Chronic stress & anxiety
Suffers hormone imbalances
Has frequent headaches
Suffers from frequent respiratory allergies
Has chronic fatigue, tiredness, poor memory
Improves oxygen intake & absorption – feel renewed
Better lung capacity
Detoxifies the respiratory system
Relieves stress & improves concentration
Reduces Blood pressure
Balances hormones & energy flow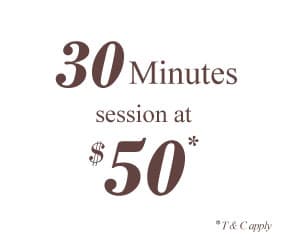 HERE'S WHAT OUR GUESTS HAVE SAID ABOUT US