WELCOME TO SIGNATURE RETREATS
The main purpose of this retreat is to restore and rejuvenate a tired body, tense mind and weary soul by focusing on balancing the Three Chakras of Life: The Physical, Psychological and the Physiological.
Our Signature retreats are designed to approach Your Wellness holistically looking at your physiological, physical and psychological wellbeing. We believe that to allow your body's own very powerful self-healing capabilities to do its work all 3 need to be in a state of equilibrium or balance. Our aim is to empower you to take an active role in Your Wellness by providing you with the knowledge and confidence to manage your wellbeing. This means not just treating the current Wellness issues but avoiding them for the future.
Total Body Rebalance
Retreat
The Total Body Rebalance Retreat is
ideal for anyone who is stressed
out emotionally.
Self Healing Journey
program
Find the freedom to
just 'be' Run no more.
Transformational Meditation Program
Transformational Meditation retreat offers you simple yet intensely powerful meditation techniques.
Our Raw Food detox retreat is a deep cleanse focused on invigorating a tense body and weary mind using
high vibration living foods.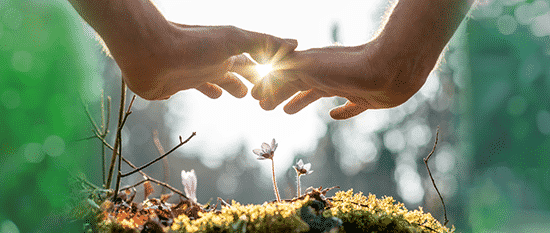 Fertility Enhancement Retreat
Prepare your body to support life, embark on  an amazing
journey to parenthood.