WELCOME TO Ayurveda Therapies
The main purpose of this retreat is to restore and rejuvenate a tired body, tense mind and weary soul by focusing on balancing the Three Chakras of Life: The Physical, Psychological and the Physiological.
Our Signature retreats are designed to approach Your Wellness holistically looking at your physiological, physical and psychological wellbeing. We believe that to allow your body's own very powerful self-healing capabilities to do its work all 3 need to be in a state of equilibrium or balance. Our aim is to empower you to take an active role in Your Wellness by providing you with the knowledge and confidence to manage your wellbeing. This means not just treating the current Wellness issues but avoiding them for the future.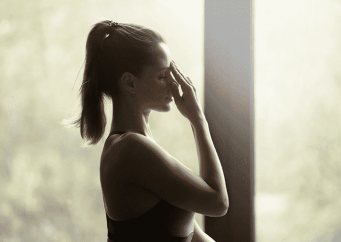 Yoga & Meditation
Retreat Program
The retreat is aimed at anyone looking to gain a deeper insight into the practice of yoga while also seeking to deepen their
meditation practice.
Transformational
Meditation Program
Transformational meditation retreat offers you simple yet intensely powerful meditation techniques.
Vinyasa Flow Yoga
Package Program
Vinyasa yoga is a great fast paced workout that truly maximises your body's potential. This yoga form strengthens and stretches all muscle groups helping you get toned up and flexible.
Offering you an insightful experience into an intensely uplifting and body nurturing practice of Ashtanga Yoga.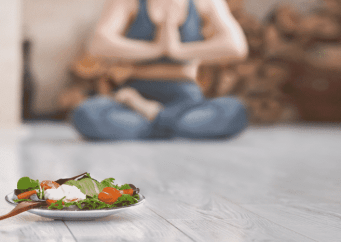 Our yoga & detox program incorporates a well-balanced practice of yoga to help with getting things moving in the body due to their work on the internal organs, have a profound detoxing effect on the body.
Our Kundalini Tantra Yoga retreat
is aimed at awakening the Kundalini – an incredibly powerful storehouse of psychic energy and to open and balance the 7 Chakras.