ONLINE HOLISTIC WELLNESS CONSULTATIONS
The Beach House – Goa Wellness team is now offering online holistic interventions for all health and wellness related concerns of body and mind. Adopting the belief that the three-body system – physical, physiological and psychological are interrelated and interconnected. We focus on bringing balance using suitable diets, herbs and herbal supplements.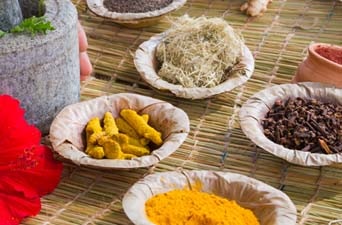 Online Ayurveda Health Care
The Ayurvedic approach to health and wellbeing is unique to every body type. The online consultation is a tailor made approach to keep a balance of health and wellbeing.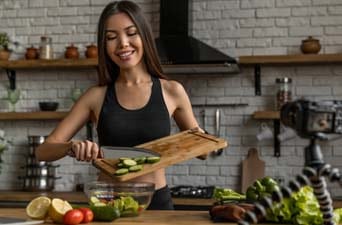 Online Nutrition Sessions
We believe that food is not a one size fits all, but is based on individual needs, likes, dislikes, health conditions, lifestyle, digestive power and many more. Our online consultations will focus on getting the right food onto your plate.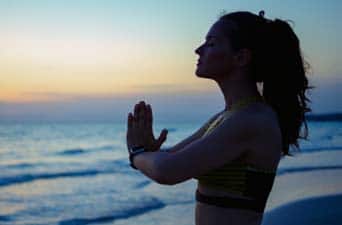 Online Self-Healing Sessions
If you feel like something is holding you back from being a better version of yourself, then these sessions will help build your confidence and identify the blocks that stop you from growing.
Discover the different types of yoga that is practical and can be practiced wherever you are. We'll show you how to practice yoga from the comfort of your home, and when you are working at a desk.