Special Offer
20% Off Now
Book Before 20th February 2020 and Stay Between
1st March 2020 To 31st May 2020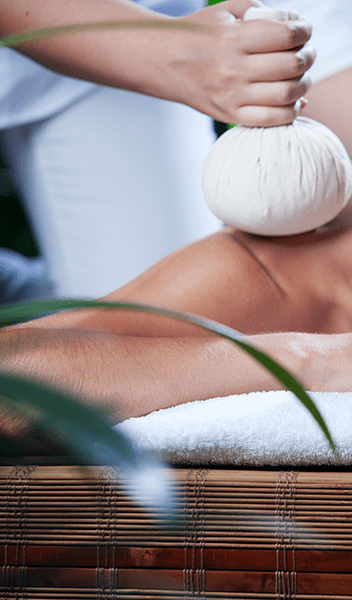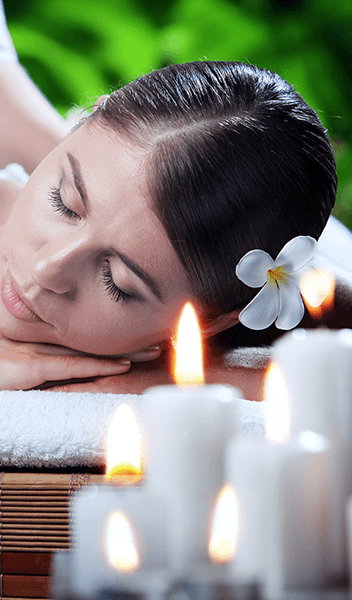 Panchakarma Detox Retreat
Ayurveda is more than a mere healing system, it is a science emphasizing on the art of living to achieve longevity. Sanda Retreat's Panchakarma program focuses on Ayurveda's preventive and healing therapies using various methods of…
Panchakarma Detox Retreat​
Ayurveda is more than a mere healing system, it is a science emphasizing on the art of living to achieve longevity. Sanda Retreat's Panchakarma program focuses on Ayurveda's preventive and healing therapies using various methods of purification to promote overall wellbeing and body rejuvenation:guiding individuals in the prevention of disease and long term maintenance of health.
Panchakarma means five treatments to remove toxins from the body and to support the natural rhythms of the body. Our Panchakarma retreat is a minimum of 14 days preventive and or curative treatment to detoxify and cleanse the body and mind. Come away on the retreat with a mind set to get away from your normal, mundane, hectic life and use the quality time to reconnect yourself; body mind and soul. This retreat provides a unique opportunity to cleanse and rejuvenate physically, physiologically and psychologically.
Panchakarma is a Sanskrit word that means five actions or five treatments. This is a process used to clean the body of toxic materials left by disease and poor nutrition. Ayurveda says that unbalanced dosha/vital energies create waste matter; this waste matter is called Ama in Ayurveda.
Panchakarma works specifically on removing the excess dosha(imbalanced doshas) along with the sticky Ama out of your system by means of the body waste evacuation channels such as sweat glands, urinary tract, intestines etc. Panchakarma is thus, a balancing operation. The retreat involves daily massages and oil baths and is an extremely pleasant experience. Ayurveda recommends Panchakarma as a seasonal treatment for toning your mind body system.
Our Customer Speaks for us
Special Offer
20% Off Now
Book Before 20th February 2020 and Stay Between
1st March 2020 To 31st May 2020
Travel Visa & Air Ticket Assistance.