WELCOME TO SIGNATURE RETREATS
Stress is a part of our lives today – and there's no denying it! Sometimes known but often the unknown causes & effects of stress have serious implications on body & mind health. Not letting stress be the enemy in today's world is easy…
and we show you how.
Come and learn simple practical tools to managing your daily stress without letting it cause disease and illness, anxiety and depression. Discover your stress triggers and letting go, it's time to take back control. Hit the pause button, reflect and leave equipped to recapture the joy of living.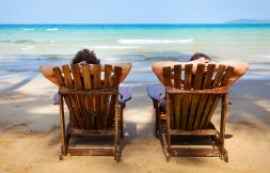 Living Stress Free is Easy, Discover the Magik.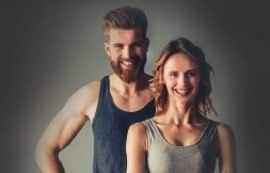 No Gym, No Exercise. Easy & Comprehensive. Health Benefit Galore.
Human Potential. Unblock, Overcome & Go Beyond.