Weight Loss
Retreat Program
Detox and Weight loss programme
Scenic location by the Beach
Daily Fitness sessions
Hypnotherapy sessions
Rest and Relaxation programme
Ayurvedic Spa Treatment
All Inclusive Luxury Accommodation.
Daily Educational Talks, Presentations, Workshops and Informal Group Sessions.
Daily Guided Meditation Session or Workshop
Whats Included
All-inclusive luxury accommodation
Daily Educational Talks, Presentations, Workshops and Informal Group Sessions.
Two Daily Holistic Treatments from Across the Globe*
Daily Yoga and Relaxation Session.
Beach Side Fitness Classes (weather permitted)
Daily Holistic Treatments from Across the Globe.
Daily Herbal Steam Therapy.
Daily Guided Mediation & Relaxations Sessions
Wanting to lose weight
Suffers from binge eating disorder and emotional eating
Unsure of correct nutrition for weight loss
Poor level of fitness
Lacks motivation and energy to exercise
Weight loss and fat loss
Increased immunity and resistance
Increased mobility
Better digestive system
Clear understanding of nutrition required by a respective body'
Airport Pick-Up and Delivery (charges are applicable)
Welcome drink
Welcome meal (breakfast/lunch or dinner depending on arrival time)
Breaking the fast meal
Extras
Airport Pick-Up and Delivery (charges are applicable)
Welcome drink
Welcome meal (breakfast/lunch or dinner depending on arrival time).
"Breaking the fast" meal.
Packed snack for departure journey.
Access to a library of books and DVD's on Health and Wellness.
Sanda Retreats Weight Management Workbook
Personalised Retreat Diary
Expert support and counselling as and when required.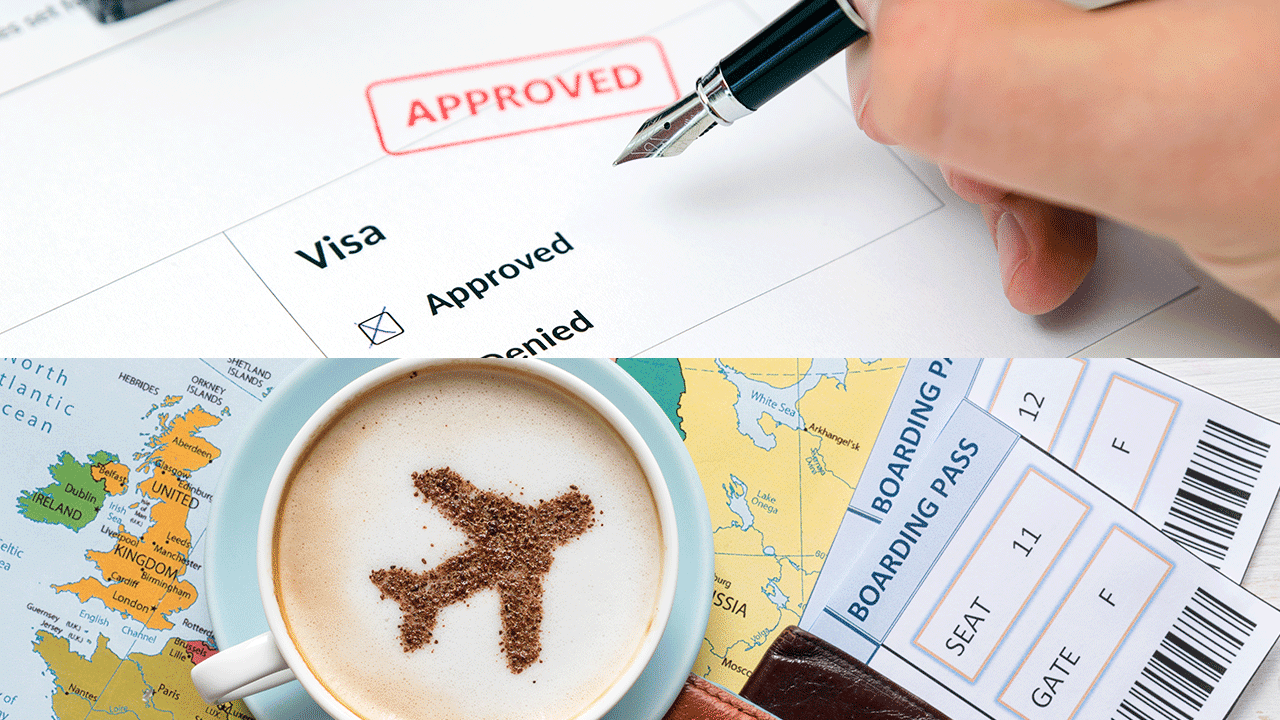 Do it YourSelf
48 Hrs Visa Process Guide.

Get the Best Flight options, with lowest fares.
HERE'S WHAT OUR GUESTS HAVE SAID ABOUT US