Yoga & Meditation Holidays,
India-Goa
YOGA & MEDITATION RETREAT PROGRAM, GOA INDIA
Set in the most picturesque calm setting, the Beach House – Goa's Yoga Retreat captures the essence of yoga in its purest form.
Come and discover yoga as we take you on a journey to understanding this science as a complete and balanced approach to health and wellbeing. The word yoga originates from the Sanskrit word "yuj" which means to unite or integrate. Ancient yogis believed that in order for man to be in harmony with himself and his environment, he has to integrate the body, the mind and the spirit. For these three to be integrated his emotion, action and intelligence must be in balance.
The yogis formulated a way to achieve and maintain this balance and it is done through Asana, Pranayama and Meditation.
Special Offer – 25% Off Now
Book Before 31st January 2020 and Stay Between 20th January 2020 To 30th April 2020
Retreat Elements
Increased energy, vitality and stamina Increased metabolism and metabolic balancing for weight control weight loss, fat loss and inch loss improved digestive functions such as absorption and elimination reduction in fluid retention reduced joint aches..
Read more
What's included?
All inclusive luxury accommodation daily morning and evening practice of yoga asana and pranayam techniques two daily holistic treatments from across the globe comprehensive ayurvedic doctor's consultation and body type analysis..
Read more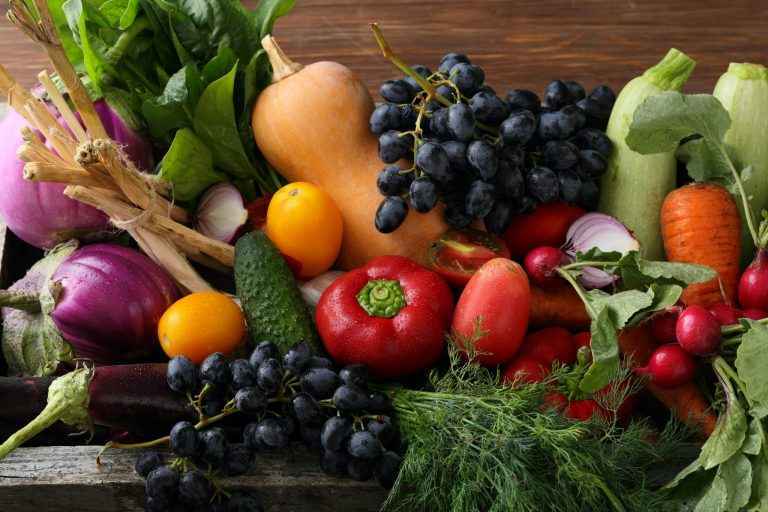 How you benefit?
Airport pick-up and delivery (charges are applicable) welcome drink packed snack for departure journey access to a library of books and DVD's on health and wellness yoga & spa retreat workbook retreat...
Read more
25+ Feature-Rich Widgets in Free Along with 20+ Elegant Widgets in Pro
HERE'S WHAT OUR GUESTS HAVE SAID ABOUT US
The Beach House – Goa is an awesome location, peaceful, not too crowded. The greenery, the coconut trees, the sea is very accessible. Amazing program. The yoga, meditation, massages were all perfect & helpful. Excellent and I am delighted. I will definitely recommend it
The Beach House – Goa is an awesome location, peaceful, not too crowded. The greenery, the coconut trees, the sea is very accessible. Amazing program. The yoga, meditation, massages were all perfect & helpful. Excellent and I am delighted. I will definitely recommend it
The Beach House – Goa is an awesome location, peaceful, not too crowded. The greenery, the coconut trees, the sea is very accessible. Amazing program. The yoga, meditation, massages were all perfect & helpful. Excellent and I am delighted. I will definitely recommend it